To The Laird Law Firm, P.C. & Fidelity National Title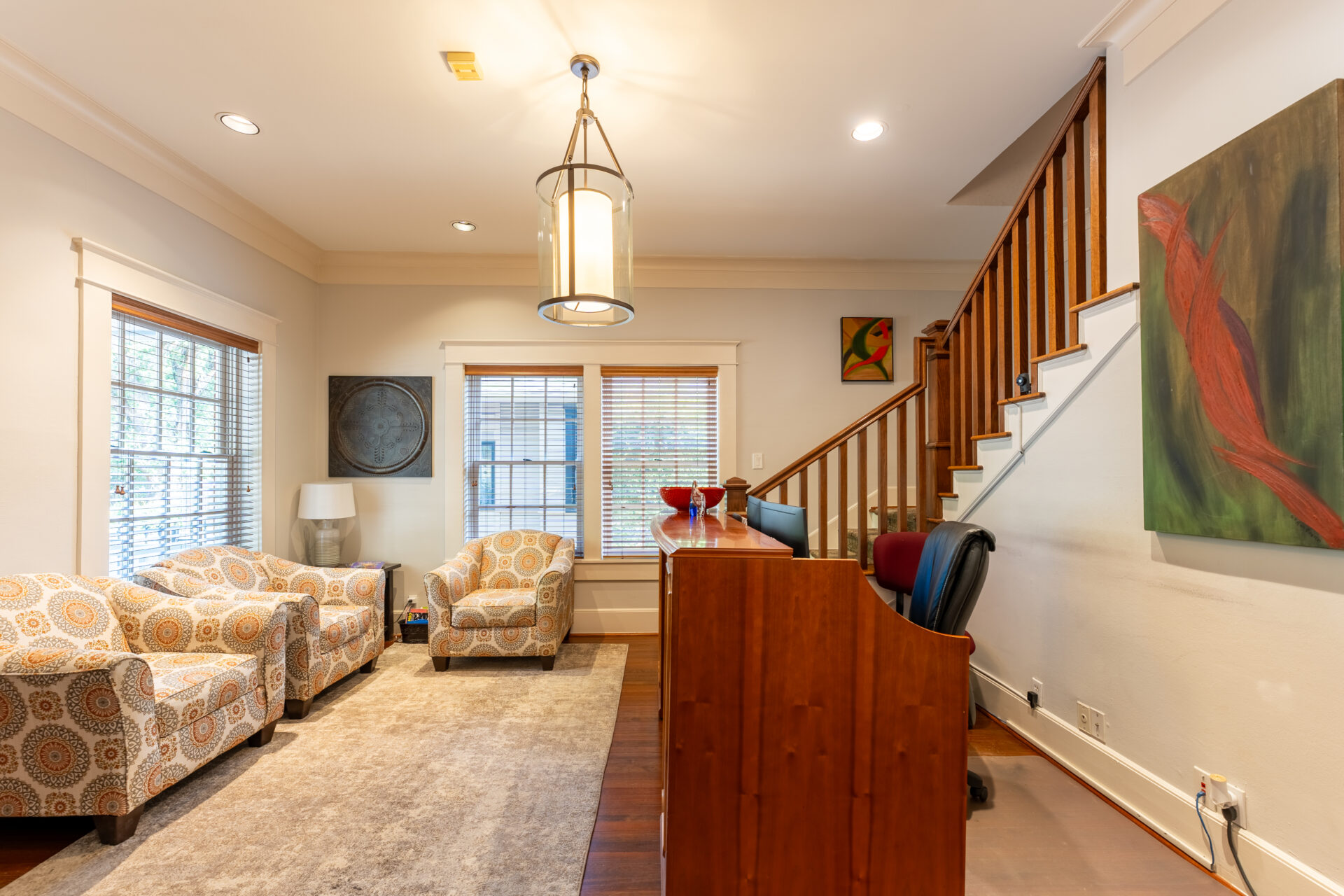 Located in the Heights
We are conveniently located in the Heights, just minutes from Downtown. 1512 Heights Blvd.
Contact Us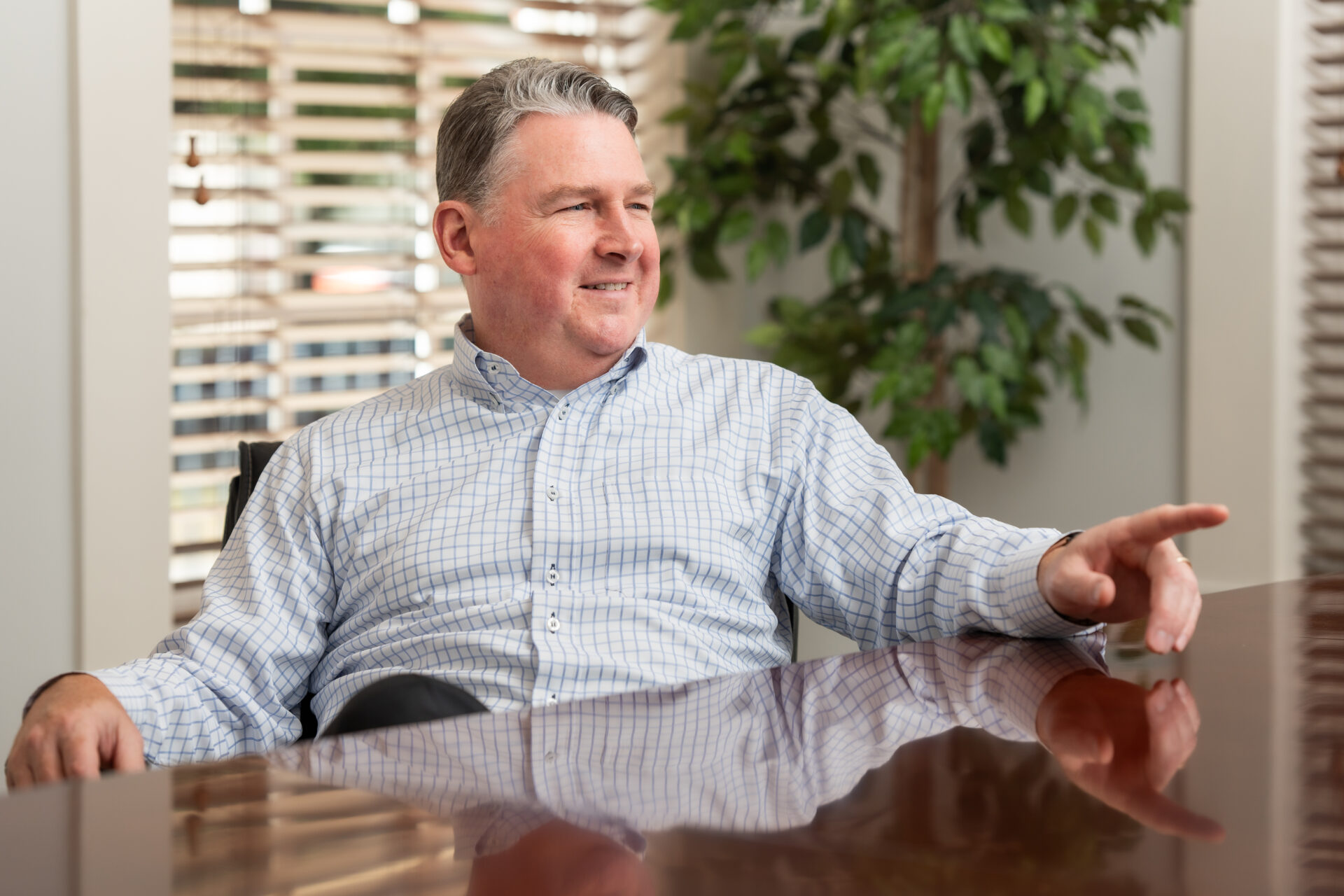 Closing and Title Services
As a partner with Fidelity National Title, we provide closing and title services for all of your real estate needs.
Learn More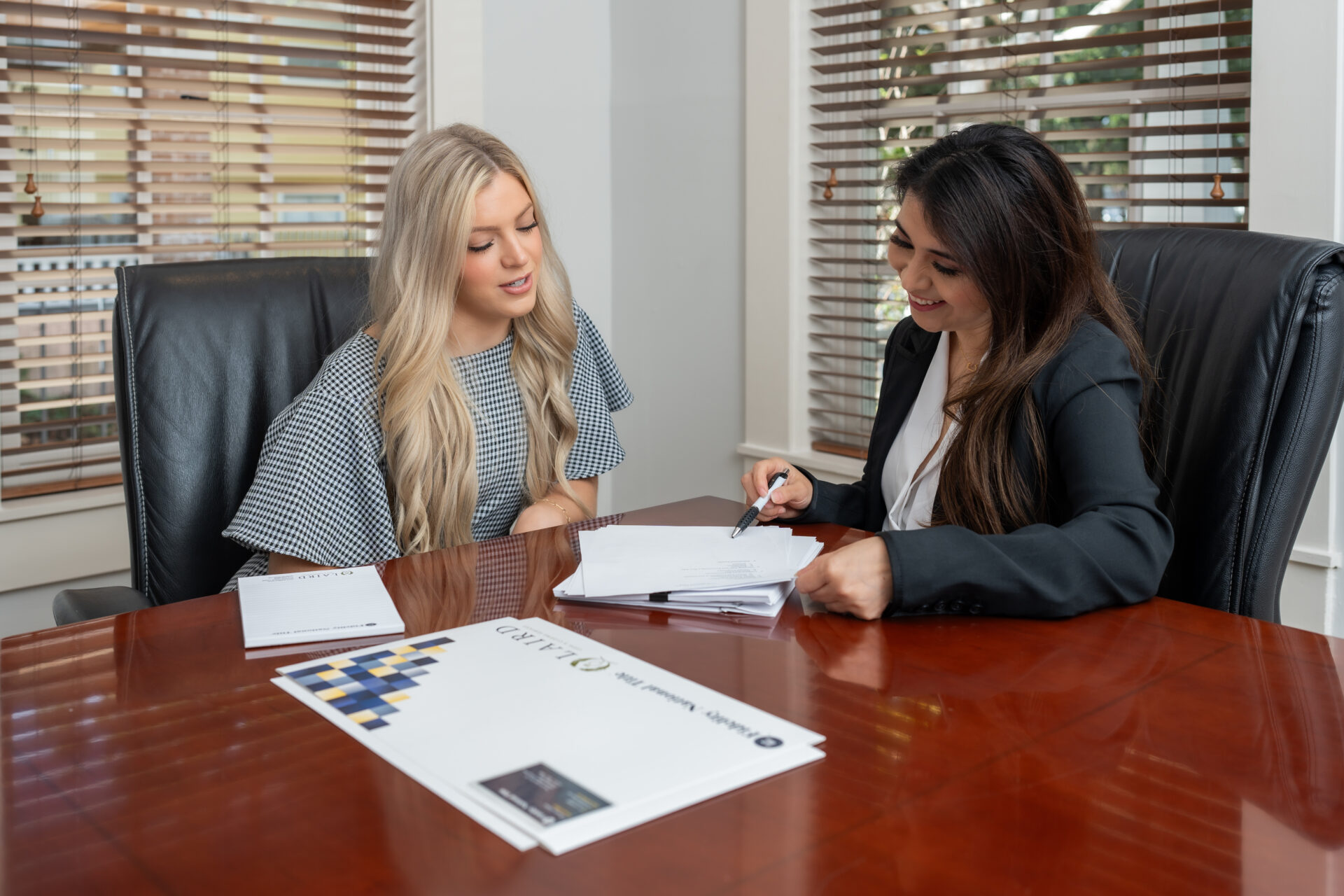 Legal Services
A professional and independently operated fee attorney office underwritten by Fidelity National Title.
About Jeff Laird
 Legal and Real Estate Services