Get To Know the People
at The Laird Law Firm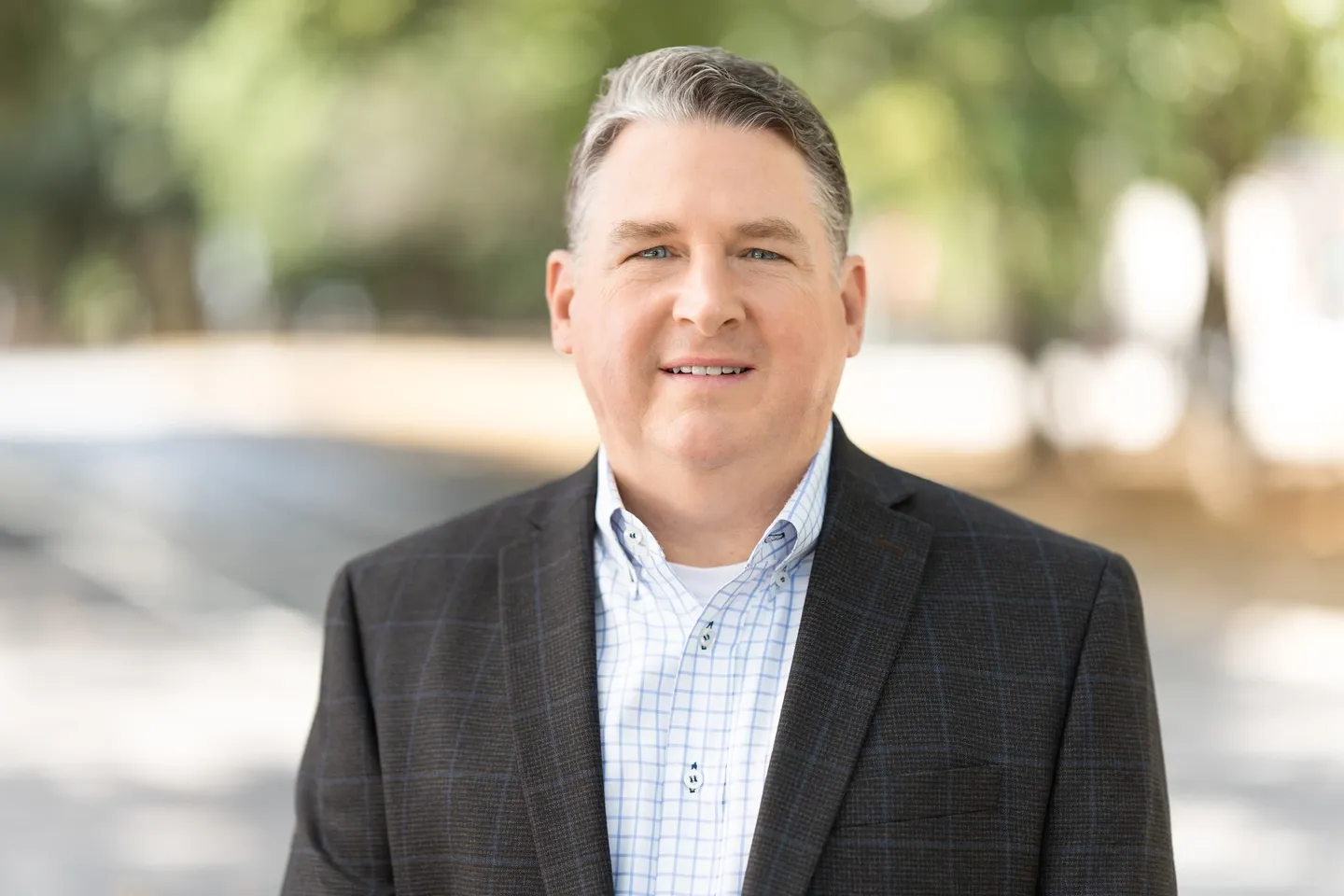 Licensed to practice law since 1991, Jeff started in the title business in 2003. By immersing himself completely in the business and gladly handling the toughest title issues, Jeff quickly learned the intricacies of title commitments and clearing Schedule C.
Because of his legal background and ability to handle tough issues, Jeff is known as a problem-solver who is often able to come up with solutions that allow even the toughest files to close.
His willingness to put his hands in everything to ensure that it all gets done correctly is what allows him to be so good at what he does.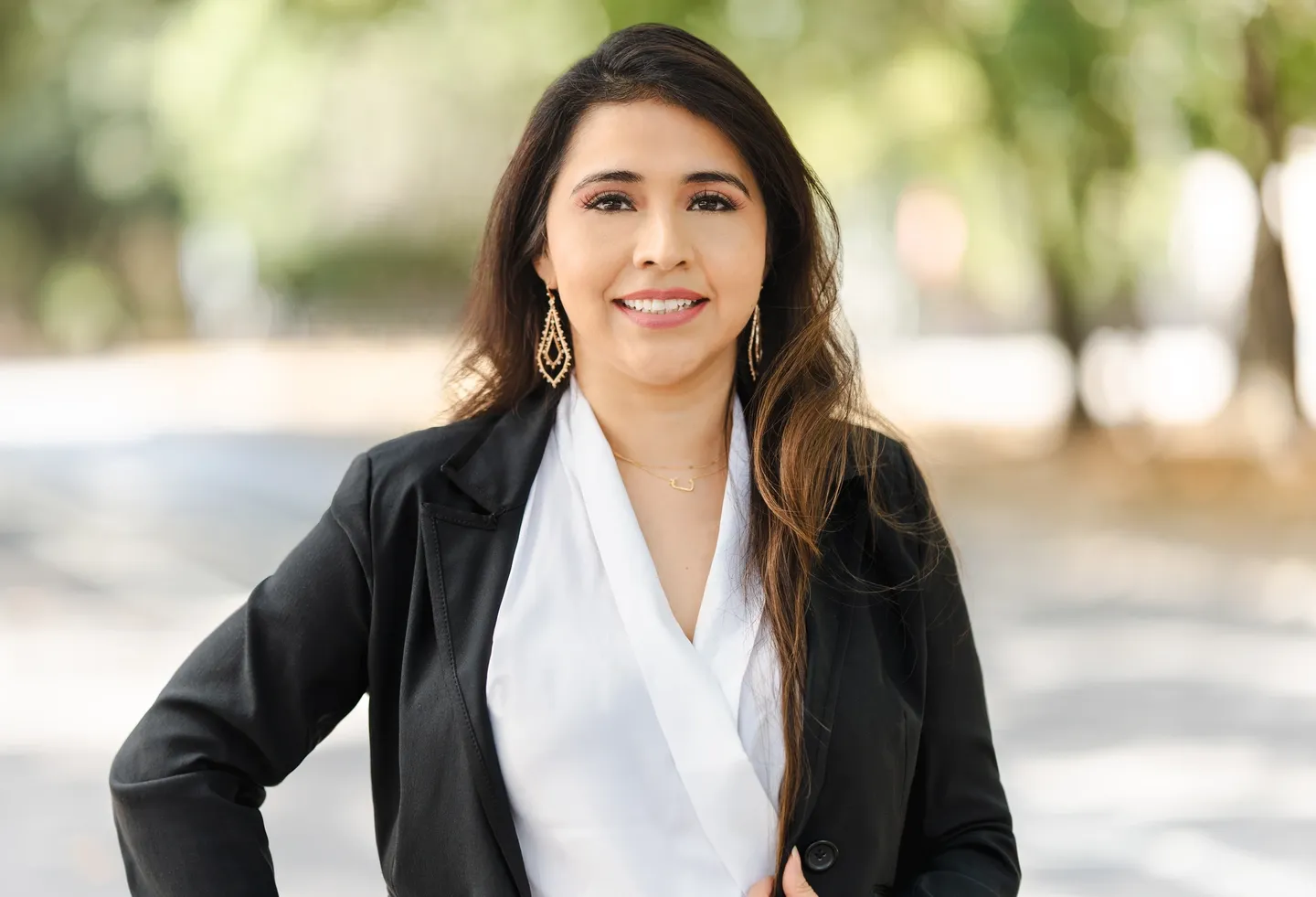 Claudia Flores, Bilingual Escrow Officer
Claudia has been in the title business for over 15 years. She came to work with us in August of 2006. She is loved by her co-workers and our clients because of her ability to stay calm in even the most stressful of situations.
Being fluent in both English and Spanish, Claudia is an essential part of the team. With every day that passes she flourishes. Outside the office, Claudia enjoys spending time with her family.